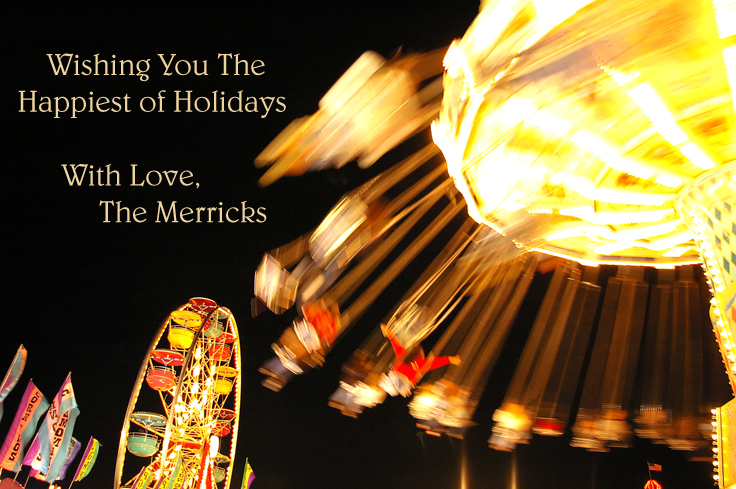 THE HOLIDAY ALBUM (featuring CILLA DANONE)
hard candy christmas (2012)
santa claus goodbye (2011)
heat miser (2011)
anorak christmas (2010)
coldest night of the year (2010)
last christmas (2009)
i don't intend to spend christmas without you (2008)
baby it's cold outside (2007)
feliz navidad (with george p. on holiday guitar) (2007)
old toy trains (2006)
silver and gold (2005)
the christmas wish (2004)
merry christmas, darling (featuring ina roulin) (2003)
the christmas song (featuring neville brody) (2002)
Holidays or no, there's a lot more more music here. And it's all free. Always.
You can also find more music and information at gordonmerrick.bandcamp.com, www.soundcloud.com/lifeofsaturdays, on facebook (under gordon merrick), and at www.musicalinvective.com.


write us and tell us things.
old news and shows archive.